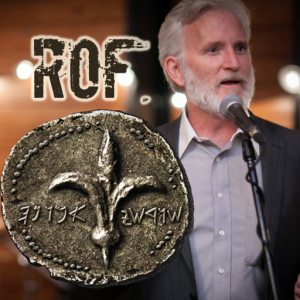 Roots of Faith provides its teachings and services at no charge to all who want to learn. While we do not charge for our classes, we incur many expenses in our efforts to present an authentically biblical message each week. We are totally viewer supported. We do not pass a plate during services and we hold no regular fund raising activities. All contributions go directly towards ministry efforts. No member of our staff draws a salary. We all have full time jobs. If you have benefited from Roots of Faith we ask that you prayerfully consider supporting us financially as you are able. No amount is too small. In fact we believe that regular gifts of any size, from those who are of a willing heart have always been what has allowed us to continue our work.
We also recognize that some simply cannot afford to support us financially. For those who are unable to provide financial support we ask for your prayers. There are also other ways to support by volunteering your time and talent to various outreach efforts. You can also support us by sharing our teachings with others through the social media.
Thanks for your interest in, and support of, Roots of Faith. We truly appreciate all of you. Many blessings to you in your quest for biblical truth!
You may make a financial contribution by sending check or money order to:
Roots of Faith
P.O.Box 695
Saint Francisville, LA. 70775
You can also Donate On-Line

Please consider supporting Roots of Faith.
We greatly appreciate all forms of support as we seek to further the vision and goals of Roots of Faith.